hi, my name is pat bullock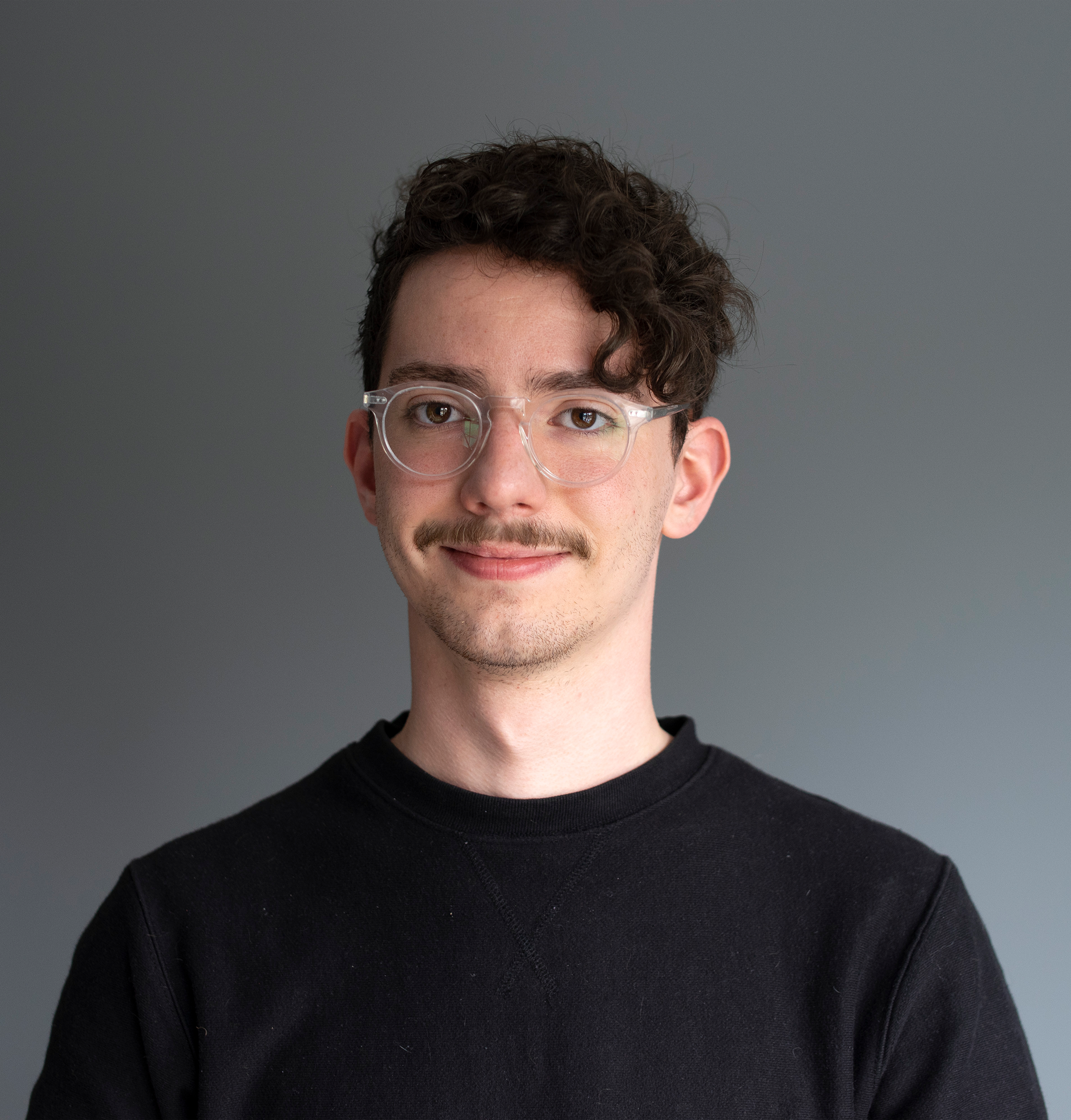 I am a highly organized graphic designer with a particular interest in technical design. I recently graduated with a Bachelor of Fine Arts degree in Graphic Design from the University of Akron. I have spent the past four years creating branding, environment design, layout design, and packaging design work for clients. Now that I have graduated, I am beyond excited to follow my passion for precision, quality, and modernization in design. 
I was born in northeast Ohio, and have spent my life here. During my early high school years I was obsessed with emerging technologies. I also found myself consistently mesmerized by, and in pursuit of beauty. When graphic design came up as a possible career option, I felt it was a perfect fit; an elegant collaboration between technology and beauty.
When I entered college at the University of Akron, I began to realize that my homeschool education had helped me to think about problems in a unique way and I used this to my advantage. Early in my education I discovered within myself a love for philosophy and the mind, and have ever since made use of philosophical as well as psychological knowledge when approaching a problem. As a designer I found myself sorely lacking in experience early on. Throughout my four years of education I pushed myself hard, to draw, imagine, create, and execute. More specifically, I learned that my best design work is that which is technically based. My college education helped me to focus and grow tremendously in all aspects. 
Freshly graduated with a Bachelor of Fine Arts, I am beyond eager to put my new knowledge of graphic design, society and culture, and my own abilities to good use. Now, I want to contribute my very best to the strong cutting-edge communities in the region.